About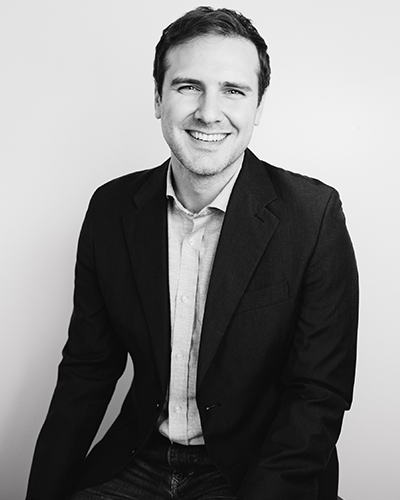 The work of therapy is the process of becoming more aware of oneself.
That awareness, or knowledge, has the potential to change your life and the reflective process of therapy works as a way to bring that knowledge to the surface.
You may discover a deeper awareness of why certain patterns have emerged in your life.
You may discover the impact a difficult experience had on you.
You may discover patterns in your family history and how they affect your life today.
Whether the effects are major or subtle, the very nature of awareness has the power to change an individual.
Therapy is also completely confidential. That alone can be an incredibly valuable thing for someone feeling like they are walking around every day with things they feel they can't tell anyone else.
Rooted in that confidentiality, the therapy room is meant to be a safe place to process pain. The act of bringing attention to discomfort and slowing down how we react to things is a huge part of the healing that can happen in therapy.
If you are feeling lost, therapy can help you discover a sense of direction so that you know where to go.
If you are feeling lonely, therapy can help you learn how to reach out and find meaningful connection within yourself and with those around you.
If you are ready for change, reach out by clicking here or calling 615-925-3886.
CREATIVELY WIRED
I love working with creative people.
Prior to going to graduate school and getting licensed as a therapist, I worked for years as a songwriter and performer touring around the world playing in a band.
I studied Marriage and Family Therapy at Trevecca University and worked for several years as a counselor at a community mental health agency.
While becoming licensed, I completed trainings in Experiential Therapy, Psychodrama, Individual Emotionally Focused Therapy, and EMDR.
When I'm not seeing clients I like to spend time with my family. I also enjoy writing music and watching good movies.